bls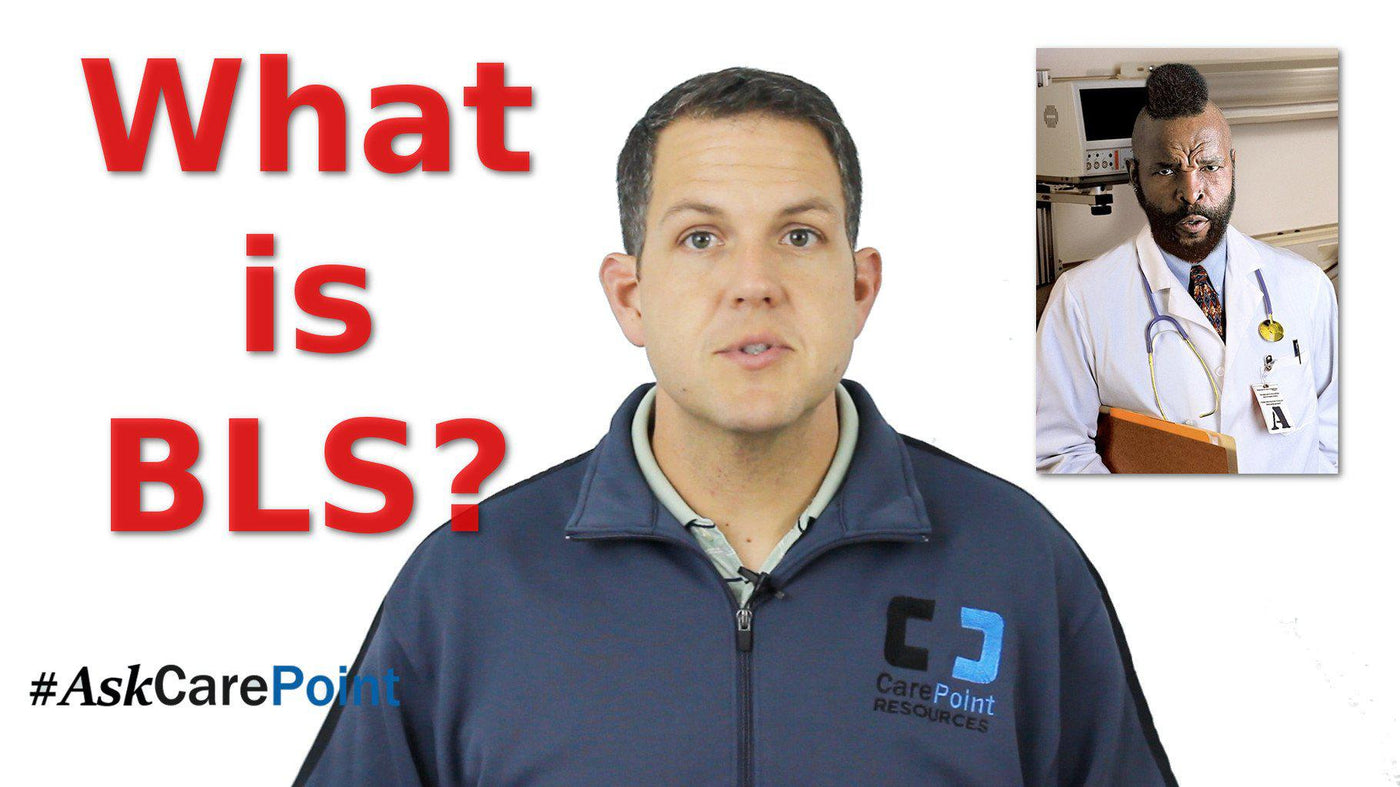 BLS vs. CPR What is BLS?
BLS vs. CPR What Is BLS? | #askcarepoint
Today's AskCarePoint question comes from LC3.  LC3 asks: "Hi all, Just a quick question.  Is BLS certification the same thing as CPR certification? If so, where can I take BLS certification classes?"
So, What Is BLS?
BLS stands for Basic Life Support and is the abbreviated title for the course developed by the American Heart Association titled Basic Life Support for Healthcare Providers.  In essence, BLS is CPR for Healthcare Providers.
Who Needs BLS Certification?
Basic Life Support for Healthcare Providers is the required level of CPR certification for:
Lifeguards, Emergency Medical Technicians, Nurses, Pharmacists, Physicians…and more
Let's just say, that if you are considered a professional rescuer, healthcare provider or a student of any of these professions, you're most likely required to obtain BLS certification.
Now, unlike lay rescuer CPR classes, where you can mix and match various modules based on your needs, BLS is an all-in-one course that covers the topics and skills of:
One and two rescuer CPR for adults, children and infants
Use of an Automatic External Defibrillator or AED
Rescue breathing for victims of respiratory arrest
Ventilation with a bag-mask device or advanced airway
Relief of choking or foreign body airway obstruction
Please note that the BLS course does not include first aid topics such as treatment for bleeding, burns or broken bones.  So, if you're a healthcare provider that requires first-aid certification, you'll need to take both the BLS course and a first aid course.
How Can I Become Certified In BLS?
Back in the day, BLS was an all-day course delivered in a classroom setting.  The BLS of today has been streamlined and condensed into a 3 to 4-hour classroom-based course, or a blended option that allows you to take the classroom portion online, and then perform a short, in-person skills practice and check-off.
If you're looking for somewhere to become certified in Basic Life Support, many fire departments, hospitals, and privately owned training centers hold BLS certification classes on a regular basis.  A great resource to find a class near you is the American Heart Association's website found at cpr.heart.org.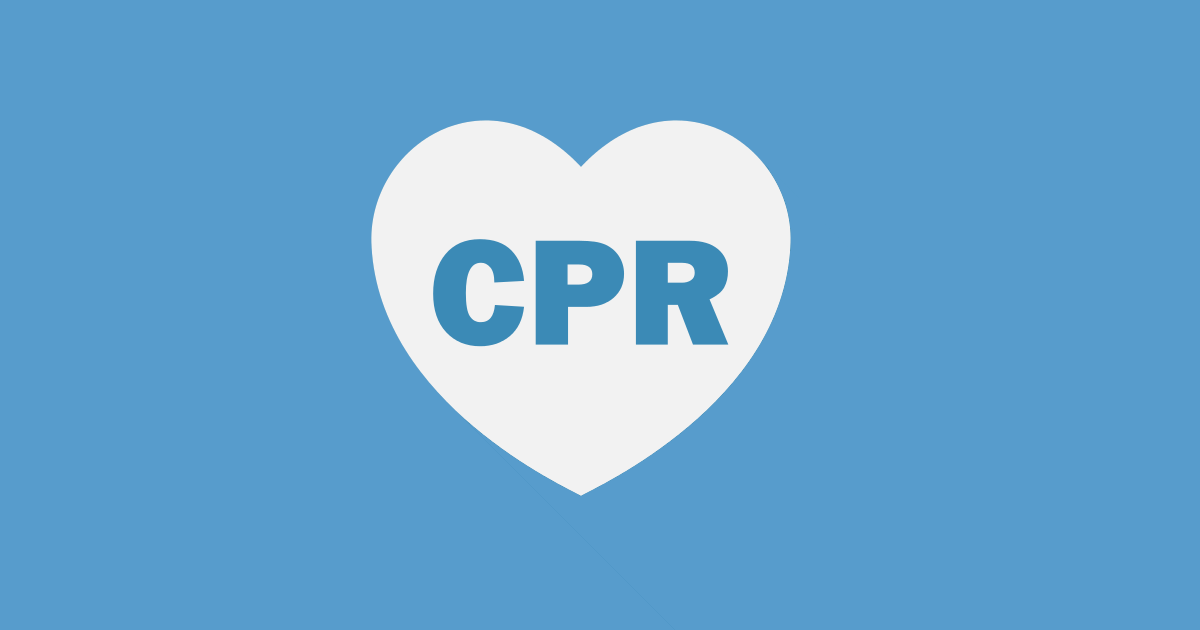 What Does CPR Stand For?
What does the acronym CPR stand for? Are there different types of CPR? Learn more about this lifesaving skill!