About Us
ABOUT US

CarePoint Resources, LLC
Leading Provider of AEDs, First Aid CPR Training and Support
Life Is Precious. We'll Help You Save It.™

Over 350,000 people in the United States experience Sudden Cardiac Arrest each year. Our mission is to increase the survivability of Sudden Cardiac Arrest (SCA) in the U.S. by bridging the gap between the available cutting-edge treatments and the communities who desperately need them.
The helpful professionals at CarePoint are here to:
Develop solutions for our customers' unique circumstances

Foster confident responders with quality, effective First Aid CPR training

Assist with developing new, or maintaining existing AED programs

Support AED programs with unparalleled program management and customer service
To best serve you, CarePoint carries the top AED brands and accessories available in the United States. The companies behind these devices have stood the tests of time, quality and performance making them an invaluable asset to the fight for survival of SCA.  
Lifesaving, effective training is offered through both the American Heart Association as well as the American Safety and Health Institute.

We are EMTs, paramedics, nurses, educators and consultants. Individuals from various walks of life with a common desire to serve equip and enable others to respond to emergencies.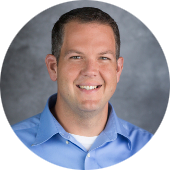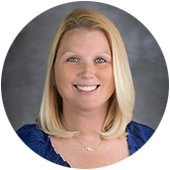 Cristie Stadler, Director of Operations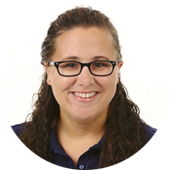 Laura Eggart, Staff Instructor/Consultant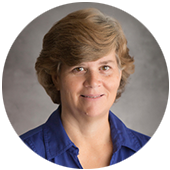 Angie Curran, Staff Instructor/Consultant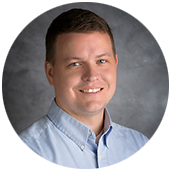 Adam Stadler, Staff Instructor/Consultant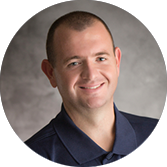 Patrick Curran, Staff Instructor/Consultant
Contact Us
CarePoint Resources, LLC
PO Box 805
Opelika, AL 36803-0805

Toll Free: (877) 242-2527
Email: info@carepointresources.com