HeartSine AED Products and Accessories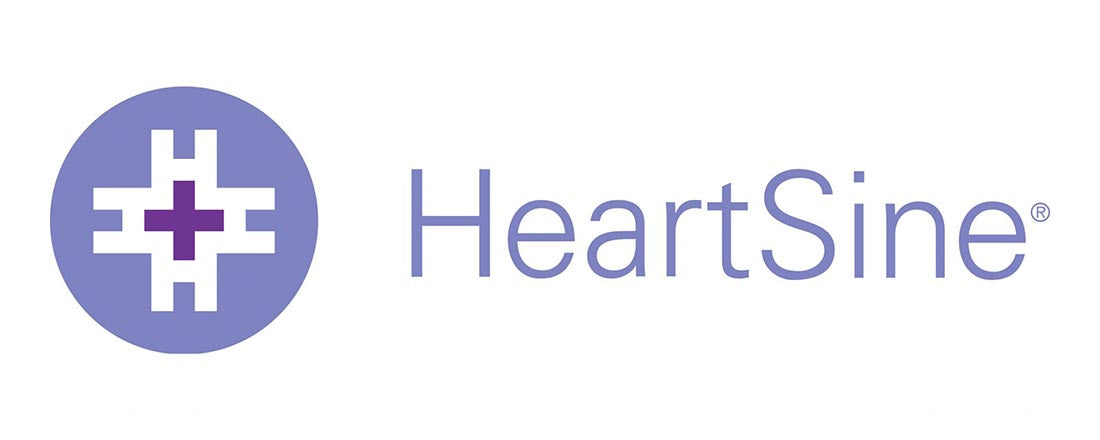 You are looking at products by the HeartSine AED brand. HeartSine's passion to innovate began in 1967, when founder John Anderson helped invent the first mobile defibrillator, changing the way the world delivered emergency care. In the years since, HeartSine has continued its passion to innovate by advancing mobile defibrillation and lifesaving technology.
By providing technologically advanced, easy-to-use, affordable AEDs for public access and home markets, HeartSine continues to provide medical devices that save lives.
HeartSine AED Products and Accessories